© 2016 All Contents copyright (c) Able Body Moving Pros. All rights Reserved TXDMV # 006707452C TXDMV Phone # 1-800-368-4689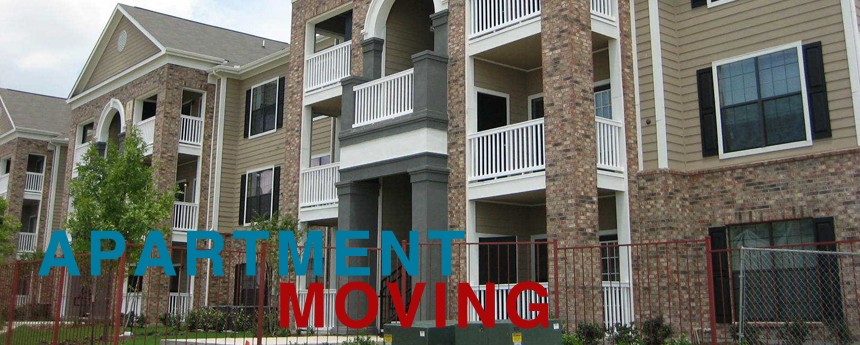 Apartment & Condo Services


Able Body Moving Pros

specializes in these types of moves and is partnered up with most of the local apartment and condo units as their preferred mover. Association rules, limited parking space, narrow hallways, and stairs… sometimes lots of stairs makes these types of moves more beneficial for the Client to go with

Able Body Moving Pros

!


We have moved lots of apartment dwellers, and we know what it takes to manage these obstacles and get the job done right.

Quick tips for moving to or from an apartment:


o Since apartment parking lots can be tight on space, be sure to save space for the moving van by blocking a parking spot or two with your car overnight.
o Contact your landlord or property manager to schedule your moving day. Find out if there are any move-in regulations or special arrangements you need to be aware of.
o Get that security deposit back! Do a final walk through once most of the furniture is loaded. Touch up paint, patch holes, and make any minor repairs necessary to get your apartment looking like new again.
* WRAPPING – Other companies move your items into the truck naked, and only put blankets on your items once they are in the truck. We wrap your items in the house before they are moved and secure the blankets from top to bottom with a second layer of shrink wrap for maximum protection.

* REFERENCES – We'll send you our 3 most recent moves as references, we don't cherry pick our references.

* ASSEMBLE / DISASSEMBLE – We have all the knowledge and tools to assemble and disassemble all your items so they get to their destination safely.

* PROPER UNLOADING – We place your items where you want them at your new address so you don't have to move them again later.

* MOVING TRUCK INCLUDED – We provide the moving vehicle for all of our moves.
* HOISTING – We can hoist your items up over a balcony or through a window to get it where it needs to go.
* PROPER MOVING EQUIPMENT – We provide straps, dollies, hand trucks, moving blankets, shrink wrap, tools, etc.