© 2016 All Contents copyright (c) Able Body Moving Pros. All rights Reserved TXDMV # 006707452C TXDMV Phone # 1-800-368-4689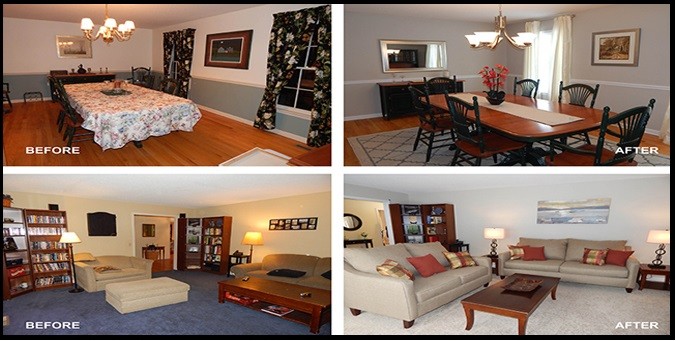 In-House Mover Services
In-house moving is one of the many award winning services that

Able Body Moving Pros

provides. You can count on us to provide the same professional, careful, and personal service for your in-house move as when we move across town.
Moving doesn't have to mean transporting furniture from one home to another!
Save yourself the physical and mental stress of moving items within a home by calling

Able Body Moving Pros

for in-house moving services.



In-house Moving Services


o Rearrange furniture

o Store items in another part of home during a remodel

o Clear space for a special event or party

o Stage home for sale

o Hang/Re-position art or antiques

o Move large or unwieldy items within home (treadmills, pianos, and safes)

o Maximize the potential of your home

Our expertise and complete range of services, including packing for moving, delivery of moving boxes and packing supplies and ensure that we can meet your most challenging and individual moving needs with satisfaction.
We offer professional Local House Moving Services at affordable prices. Our crews are well trained and experienced, so we can handle every local house moving with great care and professionalism, because of that we are one of the most trusted Local In-House Moving and Furniture Rearranging companies.

* WRAPPING – Other companies move your items into the truck naked, and only put blankets on your items once they are in the truck. We wrap your items in the house before they are moved and secure the blankets from top to bottom with a second layer of shrink wrap for maximum protection.
* REFERENCES – We'll send you our 3 most recent moves as references, we don't cherry pick our references.
* ASSEMBLE / DISASSEMBLE – We have all the knowledge and tools to assemble and disassemble all your items so they get to their destination safely.
* PROPER UNLOADING – We place your items where you want them at your new address so you don't have to move them again later.
* MOVING TRUCK INCLUDED – We provide the moving vehicle for all of our moves.
* HOISTING – We can hoist your items up over a balcony or through a window to get it where it needs to go.
* PROPER MOVING EQUIPMENT – We provide straps, dollies, hand trucks, moving blankets, shrink wrap, tools, etc.