Residential Services
"It doesn't matter if you are a first-time home buyer, up-sizing, downsizing, moving in the city or out of it, moving is stressful. But it doesn't have to be…Let "

Able Body Moving Pros

" get you there on time, within budget, securely and most of all STRESS FREE!"! The last thing you need to worry about is your china or your flat screen television. So don't worry, we've got it covered.
When you choose Able Body Moving Pros, you get the best moving company the Dallas Area has to offer. We provide moving planners and checklists, packing supplies, and best of all, an expert moving crew that will make sure your belongings safely and soundly arrive at their destination.
We can provide residential moving clients with

:

o Packing Supplies and Services including boxes
o Loading and Unloading (using high quality furniture moving quilts and materials)

o Furniture Disassemble and assembly
o Packing and Unpacking Services
o Moving and Setting up Items up in their New Location
o Local and Long Distance Moves
o Professional and Friendly Uniformed Staff
o Replacement Cost Protection
o Flexible Scheduling for your convenience
o Willingness to make stops along the way and pick up items
o Free Removal of unwanted Usable Household Items
* WRAPPING – Other companies move your items into the truck naked, and only put blankets on your items once they are in the truck. We wrap your items in the house before they are moved and secure the blankets from top to bottom with a second layer of shrink wrap for maximum protection.
* REFERENCES – We'll send you our 3 most recent moves as references, we don't cherry pick our references.
* ASSEMBLE / DISASSEMBLE – We have all the knowledge and tools to assemble and disassemble all your items so they get to their destination safely.
* PROPER UNLOADING – We place your items where you want them at your new address so you don't have to move them again later.
* MOVING TRUCK INCLUDED – We provide the moving vehicle for all of our moves.
* HOISTING – We can hoist your items up over a balcony or through a window to get it where it needs to go.
* PROPER MOVING EQUIPMENT – We provide straps, dollies, hand trucks, moving blankets, shrink wrap, tools, etc.

© 2016 All Contents copyright (c) Able Body Moving Pros. All rights Reserved TXDMV # 006707452C TXDMV Phone # 1-800-368-4689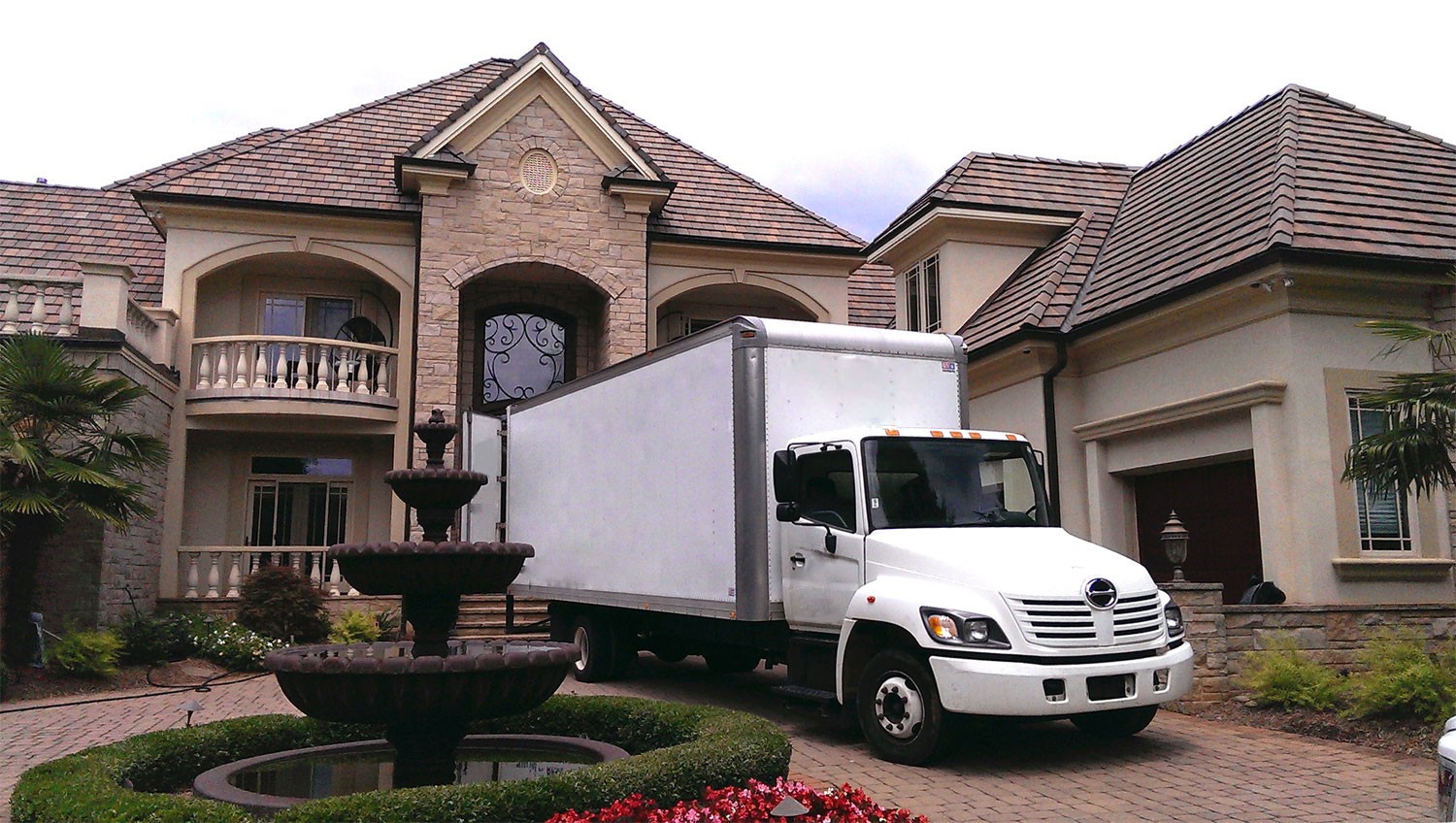 Residential Moving Service